Gain control with MiX Telematics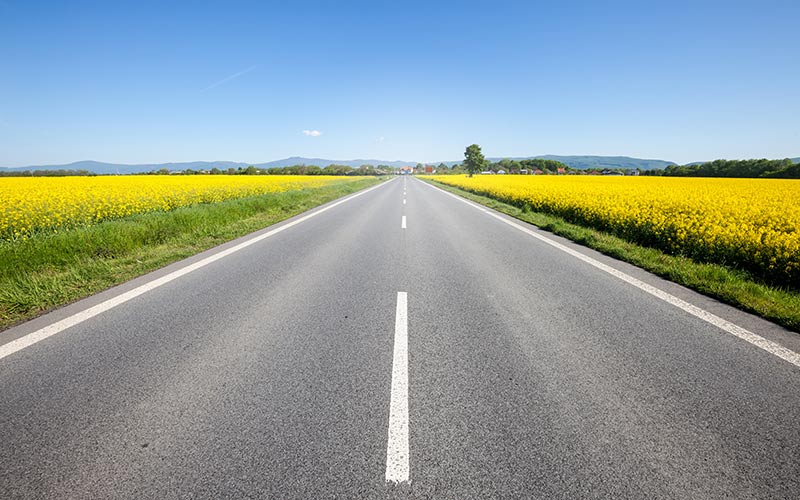 Are you looking for a Telematics solution for your fleet?
MiX Telematics offers a streamlined, use-friendly platform from which you can closely & easily monitor your assets while they're on the move, enabling you to have immediate access to secure information about drivers and vehicles at all times – and ultimately allow you to make cost savings across multiple areas of your fleet costs.

Visibility | Saving Fuel | Theft Prevention

Driver Safety | Vehicle Monitoring | Journey Management

Driving Hours | Health & Safety | Environmental

Optimise workforce management
Customer Satisfaction | Business Efficiency | Reliability
A company is often said to be nothing without its people, ensure that you continue to train your best drivers to become even safer & more efficient in their driving, using the My Drive App on their Smart Phones; bonusing drivers based on their driving performance is a proven way to increase both driver performance & vehicle uptime.
For more information on how MiX Telematics could help your business, please contact us today.